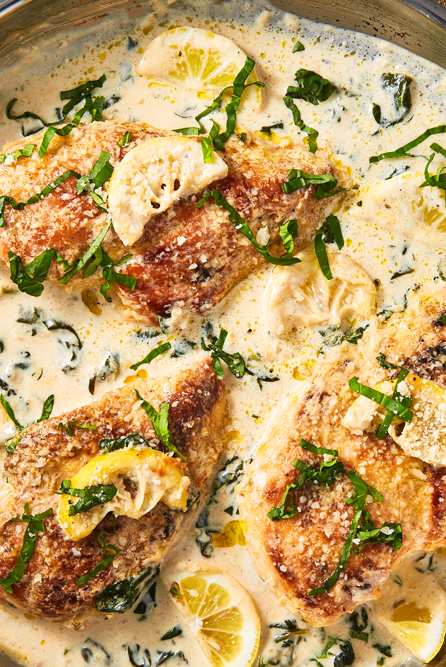 This is our most dangerously addictive sauce EVER. Once you start, you literally can't stop. Once we can almost guarantee you'll be hooked after making it. (Beware: This is pretty much a gateway recipe to Crack Chicken Tacos and Crack Chicken Dip—which are even more insane.)
panko bread crumbs
Freshly ground black pepper
Juice of 2 limes
Ranch dressing, for serving (optional)
Preheat oven to 425°. In a large resealable plastic bag, combine flour and chicken tenders and shake until fully coated.
Set up a dredging station: In one shallow bowl, put bread crumbs, and in another shallow bowl, whisk together eggs and 2 tablespoons water. Dip chicken in egg mixture, then coat in bread crumbs. Transfer to prepared baking season and sheet generously with salt and pepper.
Bake until crispy and golden, 20 to 25 minutes.
Meanwhile, in a small saucepan over low heat, whisk together barbecue sauce, brown sugar, lime juice, and garlic powder. Simmer 5 minutes.
In a large bowl, toss baked chicken in sauce until coated. Serve with ranch, if desired.
GET CRACKIN'! This sauce makes everything it touches infinitely more addictive. Try it on Brussels sprouts, pork chops, and burgers.